Beacon120 LED Temporary Highbay Light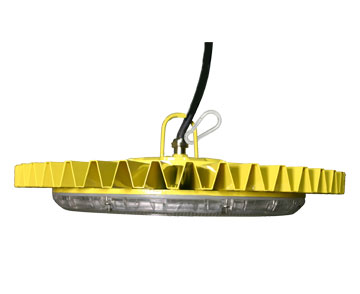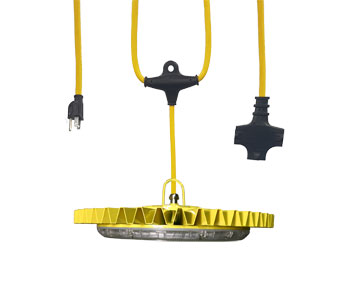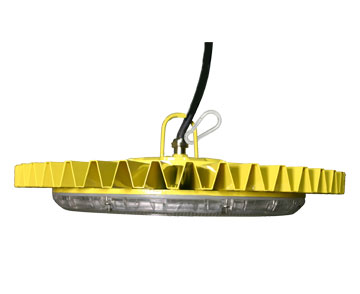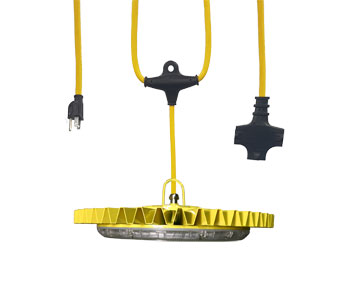 Beacon120 LED Temporary Highbay Light
This is a bright, robust LED temporary high bay light that can illuminate over 3,000 sq ft when mounted at a height of 20' above the ground. This light replaces traditional 400W metal halide temporary high bay lights while using only 120W of energy, a 70% decrease in energy consumption.
Available with 3' cord and plug, or LInd's unique 50' daisy-chain triple-outlet cord.
U.S. Customers Buy Online. If you would like to purchase but do not live in the U.S. please email info@lindequipment.net so our sales team can assist you.