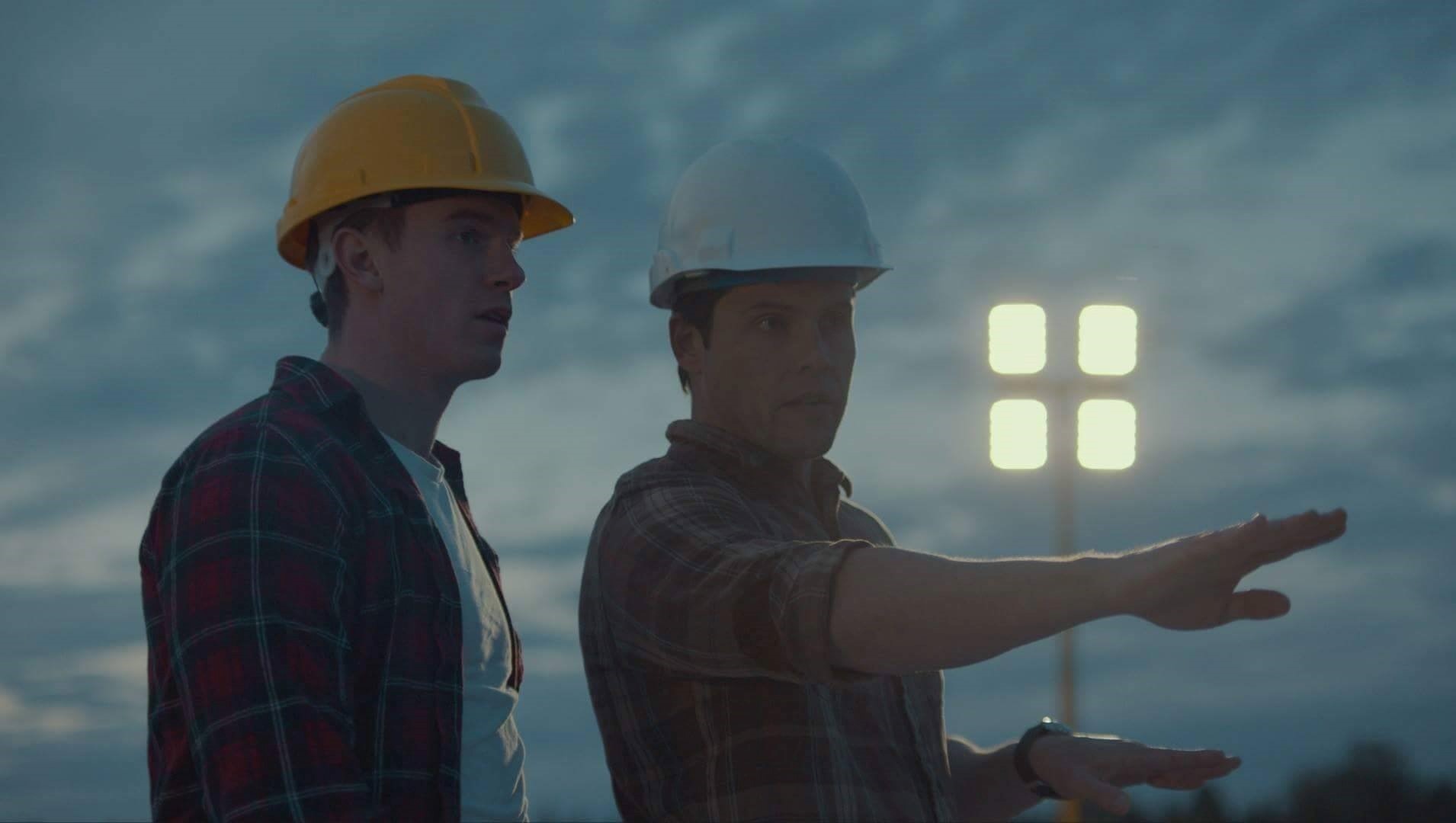 Portable electrical equipment for the toughest workplaces
Our Products
Click below on the appropriate category to see our lineup of products. If you don't see what you need here, please don't hesitate to contact us as we may be able to create a custom product for you.
Static Bonding & Grounding
The newest addition to the Beacon LED Tower family. Compact with easy maneuverability, the Vertical Mast expands the number of jobsites than can use a Beacon LED Tower.
Read More →
Bye-bye stringlights. Hello industry-first: An integrated, adaptable lighting system poised to revolutionize the jobsite.
Read More →
Lind Equipment is proud to announce the launch of its new Beacon980 LED Light Cart, the latest in its line of award-winning large area portable LED lights.
Read More →
The Beacon LED Tower has coverage in International Rental News magazine. Bringing our tower's innovative features to the world rental stage
Read More →
The LED Jobsite has saved over 200,000,000 kWh of electricity using ultra-efficient LED lights by Lind Equipment. This milestone has also saved general and electrical contractors over $20M dollars in electricity alone!
Read More →
Construction teams may be used to dealing with hassles when it comes to jobsite lighting, but the longer lifespan of LED lighting creates an opportunity for contractors to turn their lighting equipment into an asset. Lower energy, material and labor costs are the result.
Read More →
If you haven't read about our light tower in International Rental News, you can now follow the link to read online!…

https://t.co/dv8R3h6keh
industry-specific lighting solutions
Where to buy
Click on your location below to find out where to buy Lind Equipment products.