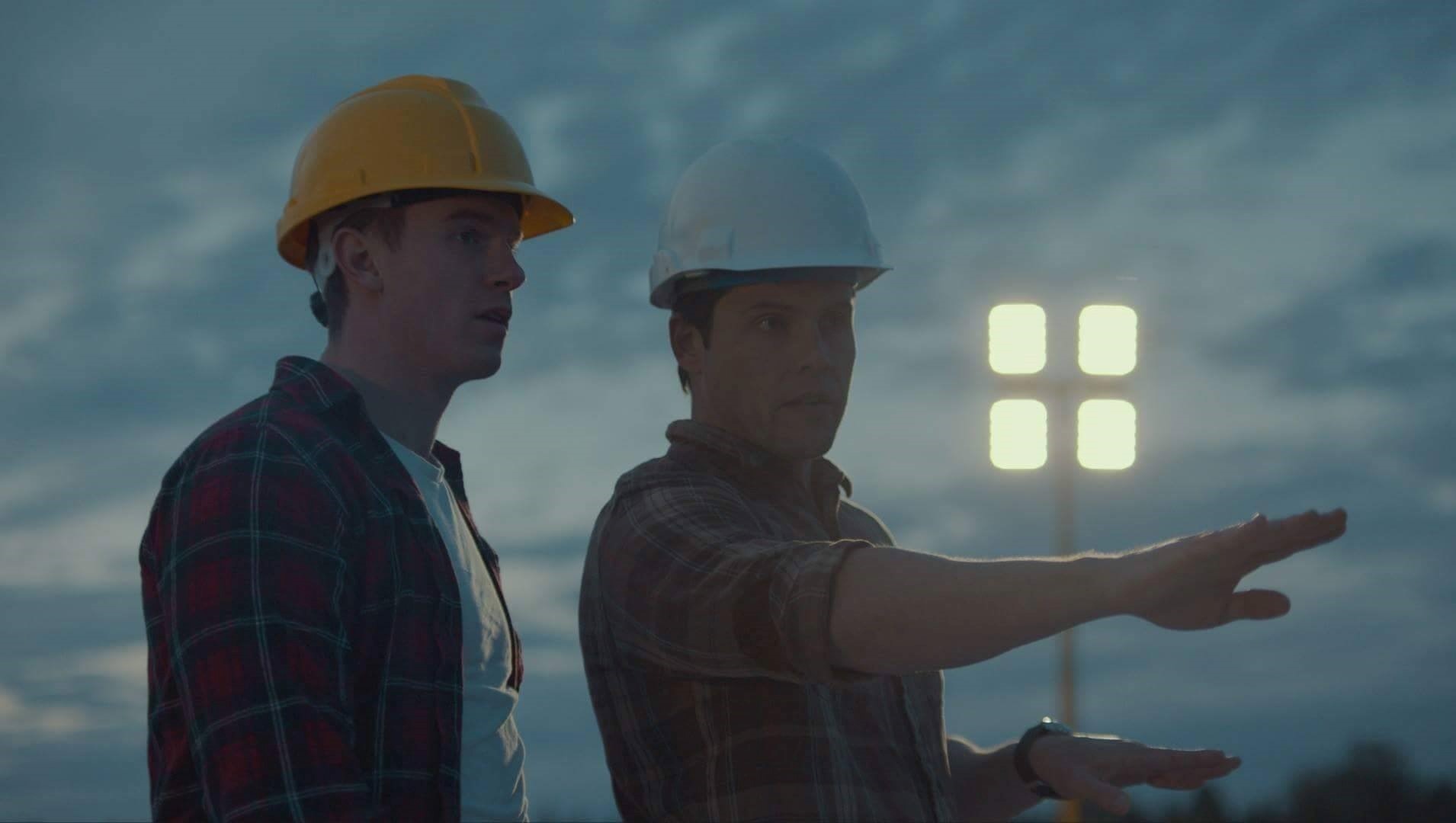 Portable electrical equipment for the toughest workplaces
Our Products
Click below on the appropriate category to see our lineup of products. If you don't see what you need here, please don't hesitate to contact us as we may be able to create a custom product for you.
Static Bonding & Grounding
We're on display at City Electric Supply in British Columbia. The full suite of LED Jobsite lights are available to…

https://t.co/gF3m8wiWSY
Where to buy
Click on your location below to find out where to buy Lind Equipment products.